Gutter Screen-Mesh Protection for Your Minnesota Home
Gutter Screen Filter protection screens offer a number of advantages.

These gutter guard systems benefits are:
Installs on your existing gutters
Fully enclosed system- no openings!
Prevents even small debris, including pine needles, seed pods, and shingle grit
Prevent leaves and debris from clogging your gutters
Strengthen your existing gutters by transforming them into an enclosed box.
Does not go under or disturb your shingles
Gutter Screen Benefits

Unlike solid gutter helmets, leaf guards, or hoods, Gutter Filter has zero openings. And it works on any roof slope because it does not rely on surface tension. It does not cause ice dams or icicles like other gutter guards.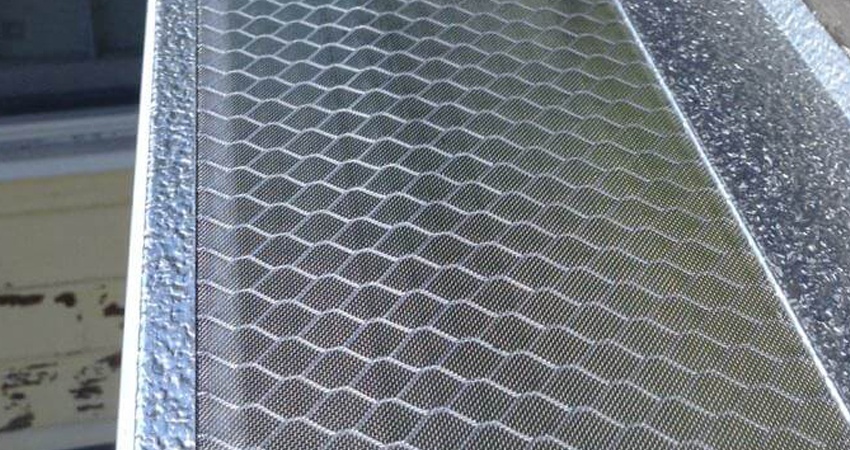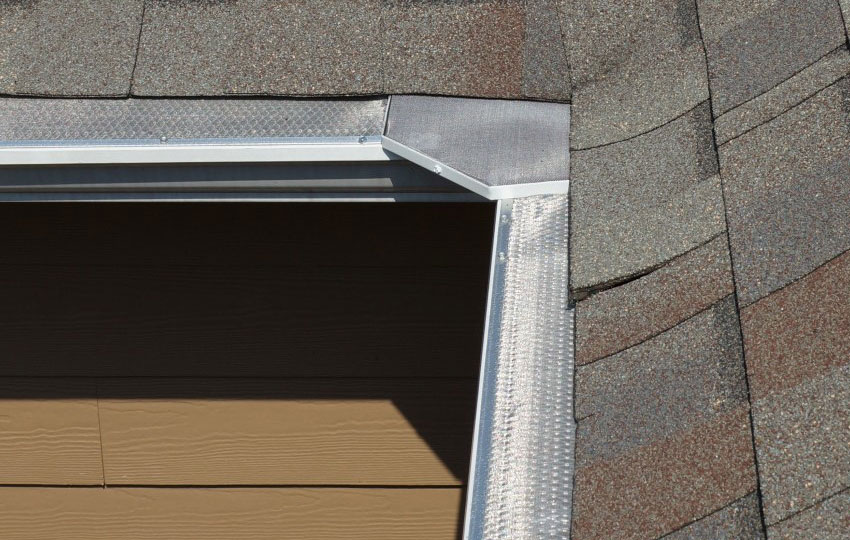 Gutter Screen Installation in Minneapolis, MN
Clogged gutters can cause significant water damage to your home—so it's critical to make sure they are flowing at all times. A gutter screen system is an ideal solution. Gutter Filter is your Minnesota gutter screen company.
The Gutter Filter gutter screen is made of fine mesh surgical grade stainless steel. It will not rust or corrode and it will not allow organic matter to adhere to it. The Gutter Filter gutter screen is the ideal size mesh opening, it will not allow even shingle grit but it is large enough to allow an amazing 60 inches per hour of rainfall. The gutter screen design readily sheds debris; this critical design feature helps sustain performance and keep gutters free flowing to prevent clogs.
Installing gutter screens can help protect your home from: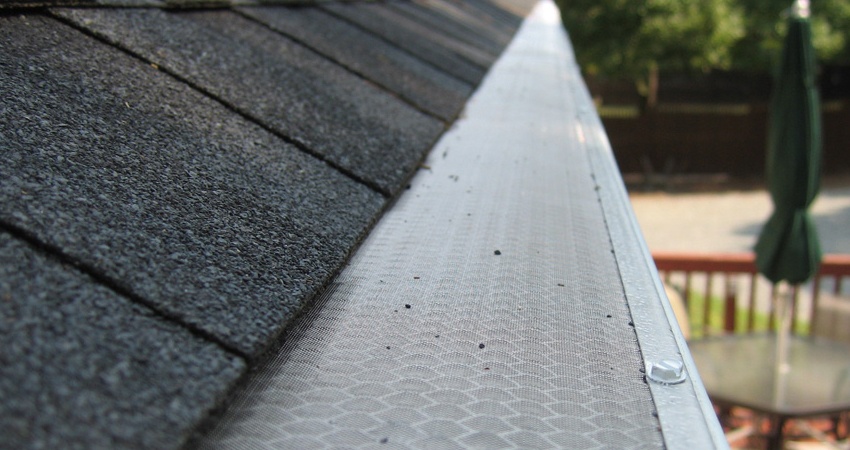 Foundation problems
Basement leaks and flooding
Rotting windows
Rotting fascia boards and soffits
Damaged insulation and drywall
Mold and mildew
Flower bed erosion and other landscaping problems
Gutter Screen Installers in Minneapolis, Minnesota
Gutter Filter is your solution to clogged gutters. End gutter cleaning forever!
If you live in Minneapolis or St Paul Minnesota and are interested in installing mesh gutter screens, Gutter Filter has you covered. We can install Gutter Filter gutter screens to help prevent clogs and other problems. Call us on (952) 473-5555 today to learn more about our services!