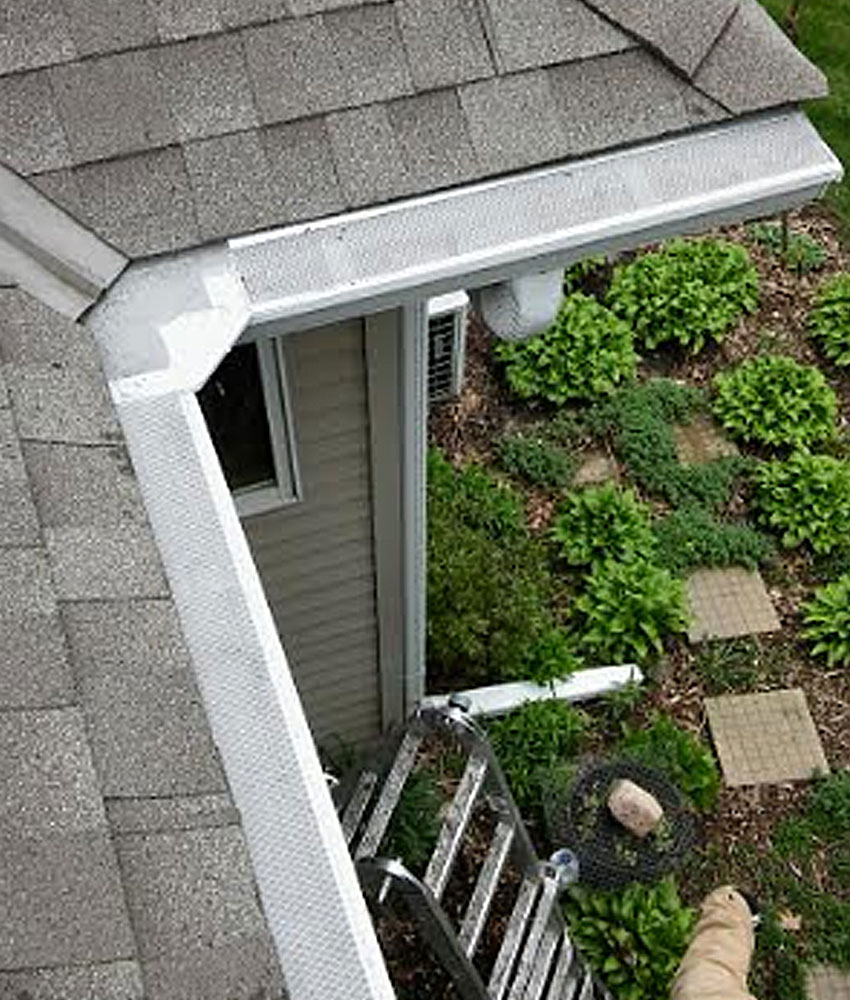 Gutter Filter is Minneapolis and St. Paul's Most Respected Name in Seamless Gutter Installation.
Heavy Gage All- Aluminum Gutters!
Box Miters
Heavy Gage Hangers & Tall Screws
Cold Weather Tri-Polymer Sealant
5 inch or 6 inch Gutters
3 inch or 4 inch Downspouts
Colors to Match Any Siding
Free Estimates!
Quality Workmanship & Material Guaranteed
Insured & Bonded
BBB Accredited "A" Rating
Competitive Pricing
Gutter Protection
Gutter & Gutter Protection Specialists

Seamless Aluminum Gutters Installation:
Seamless aluminum Gutter Filter understands the critical importance of protecting your home from water damage. You'll enjoy years of maintenance free use of your seamless aluminum rain gutters installed by Gutter Filter. Gutter Filter forms the gutters at your house, so a 60-foot wide home will have a 60-foot seamless aluminum gutter measured and extruded on site and installed by our certified professionals. Whether your home or business requires 40, 60 or 100-foot length of gutter, your new gutter system will be a seamless aluminum gutter for an attractive watertight drainage system. They use the strongest grade hangers in the market.
Seamless Aluminum Gutters Process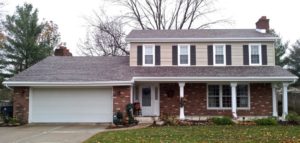 All corners, end caps and downspout outlets are treated with a tri-polymer sealant, not caulk. The sealant remains pliable and will remain watertight under Minnesota's extreme weather conditions. Their gutter installers install the correct size gutters and downspouts placed at the proper locations based on roof area and your landscape topography. Any gutter installation company can hang gutters, but Gutter Filter pays attention to the details that prevent water damage to your home.
Yes our gutter guard is the best!
Starting with heavy gauge seamless aluminum gutters that are sized correctly for your roofs size & pitch, paired with the proper number and size of downspouts to handle the flow from your roof. Their seamless gutter installers align the gutters carefully so that there are no "valleys" or "smiles" where water can pool and create breeding grounds for mosquitoes & insects.
Gutter Filter is not an exterior or roofing contractor that happens to do gutters. Gutter Filter specializes in gutters and is Minnesota's most respected seamless gutter company.