Why is Gutter Filter the Best Gutter Guard?
GUTTER FILTER

Gutter Filter Gutter Guards
Installs on your existing gutters
Fully enclosed. No openings to allow debris
Surgical grade stainless steel mesh
Allows high capacity water flow
Works on all roof slopes
Helps keep gutters ice free
Does not disturb shingles
20 Year Money Back Guarantee
TRADITIONAL GUTTER GUARDS
Traditional Leaf Guard and Gutter Helmet, type gutter guards
Need to replace your existing gutters Or install them under your shingles
Has front opening that allows debris into gutter
Solid aluminum
Limited capacity water flow
Steep roof slopes cause overflow and low roof slopes, cause excessive debris input into gutters
Can cause ice dams and prevents water from flowing into gutters in winter
Some styles are installed below shingles
Most guarantee a free cleaning only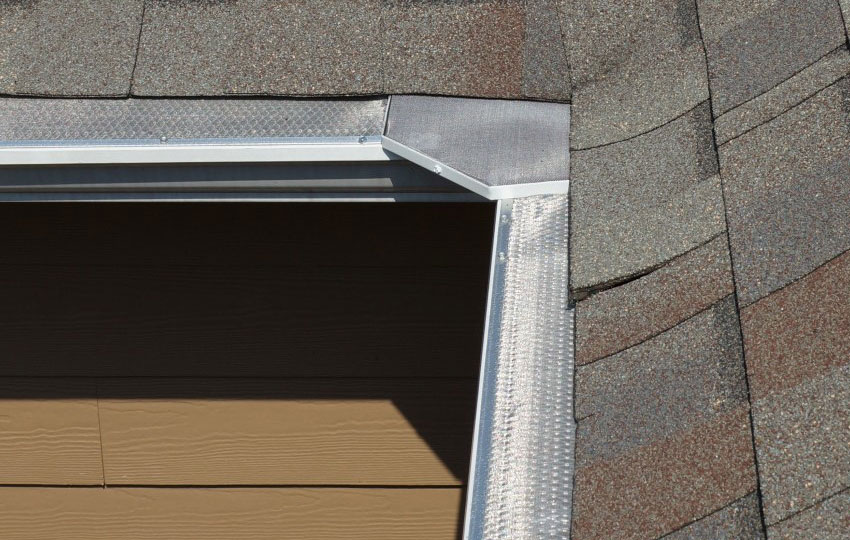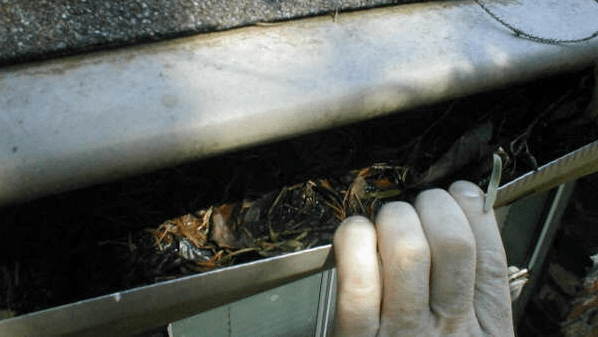 How to choose the best gutter guard?
In Minnesota, traditional solid gutter guards have been inadequate because they become clogged, and they work very poorly on steep sloped roofs. Traditional solid gutter guards in Minnesota winters often cause ice dams and icicles because the melting water cannot enter the gutter.
With Gutter Filter gutter guards, the water flows into the gutter because there are no openings for debris to enter the gutter. Gutter Filter has a very high throughput so it works well in heavy rain and on any roof pitch. And Gutter Filter gutter guards In Minnesota winters allow the ice melt into the gutter. Gutter Filters design and  gutter guard installers ensure that your roofs water flows freely into the gutter by shedding the debris and allowing only water into the gutter system.
Gutter Filter is Minnesota's Most Trusted Gutter Guard Company
In Minneapolis and St Paul, homeowners have trusted Gutter Filter to keep their gutters flowing. Clogged gutters cause damage to soffits, fascia, siding, windows, and foundations. Gutter cleaning is not only time consuming and messy, it is dangerous. If you have a damp or moldy basement, then you need working gutters and gutter protection. Cleaning gutters is not only time consuming it is dangerous. Call Gutter Filter at 952 473-5555 and we will visit and assess your homes drainage system at no cost.